We build experiences that tell stories that engages brands with their clients.
Dave Domeij and Associates
Dave Domeij had several goals for rebranding their website. In the tough realtor market in the Okanagan Valley. Their team needed to stand out of the crowds and define themselves as leaders in their luxury properties target market. In partnership Spincaster we designed and built the Dave Domeij website.
Website Architecture and Strategy
UX (User Experience) Design
Custom WordPress Development
Responsive Website Design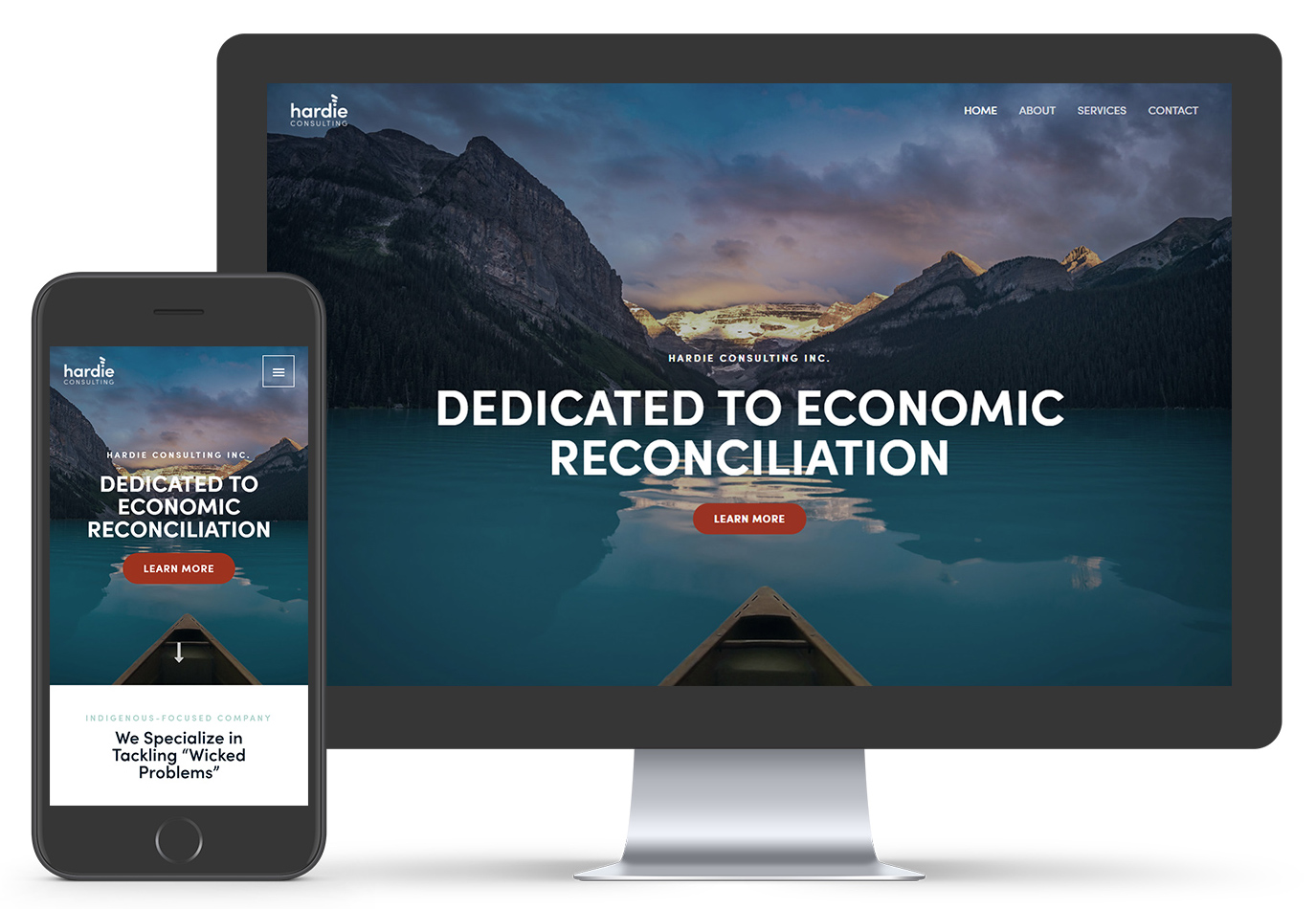 Hardie Consulting
Hardie Consulting needed a logo design and website for their new company. Their focus is on consultation, engagement and project development, specializing with Indigenous clients.
Logo Design
Theme Design
WordPress Design
Vector Geomatics
Vector Geomatics is a land surveying company with offices in BC and Alberta. They needed a professional website that represented their knowledge and experience to their clients. The new site need to growth with them.
Logo Refresh
Website Architecture and Strategy
Website Design
WordPress Development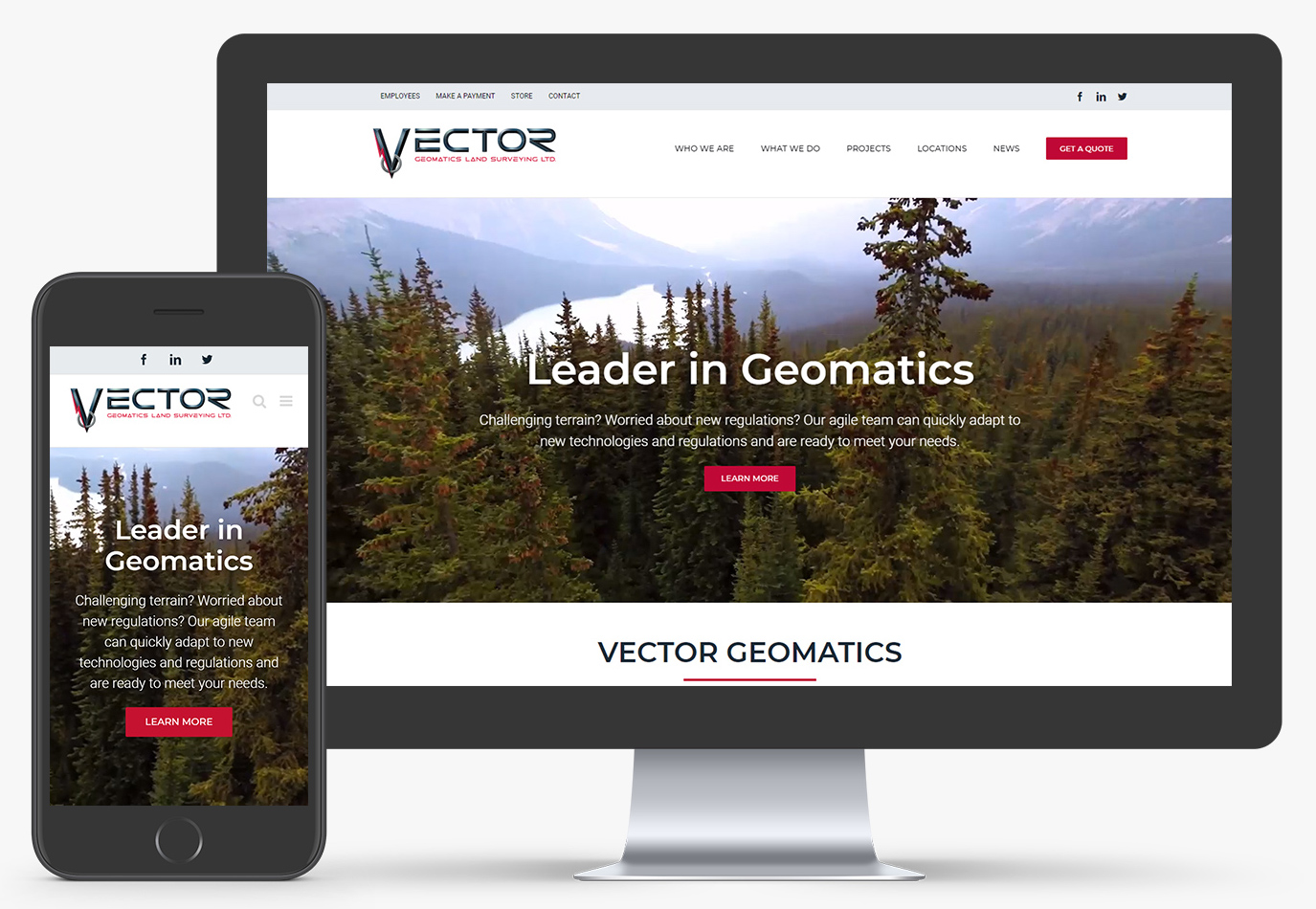 Let's Build Your Next Project Together.
Let us expertly guide you through the process of planning, executing and launching your next project.